Tags
Black, BLDS, Christain, Faith in Christ, gospel, Latter-day Saint, Latter-day Saints, LDS, missionary, Mormon, repent, restored gospel, The Church of Jesus Christ of Latter-day Saints
His music serves as an expression of his heritage and tragic past, yet it is decidedly upbeat!

 Highly aware of his faith and how to express it through his musical prowess, Kibwe takes his love of God and music to another level. First arriving on the musical scene with his hit "CASAMANCE" by Sony Records France and now on his album President, he has come out with other albums expressing his faith, "Black Mormon" being one of note.
His purpose is to bring awareness to the poverty and disparity in Africa eliciting support to bring change.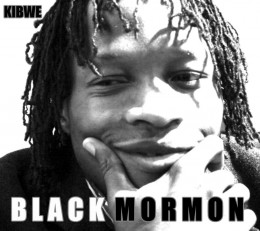 Kibwe's background in music is with reggae and African musical types being born in The Democratic Republic of the Congo with roots he has kept acknowledging his music genre choice has much to do with memories of his mother playing traditional African songs. His music serves as an expression of his heritage and tragic past, yet it is decidedly upbeat!
Kibwe was separated from his biological family, adopted by a French family, and raised in Europe. He is now an Australian citizen living in the USA and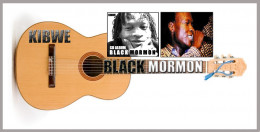 Canada while promoting his music worldwide.
Casamance Remix 2014
"…I can share my testimony with songs."
"I found out about the LDS Church in Ottawa, Canada as missionaries came to talk to me about the Book of Mormon," Kibwe reveals in an instant message. "I joined the church because I have testimony that the Book of Mormon is true."
The Book of Mormon is a companion volume of scripture to the Bible that testifies of the resurrection of Jesus Christ. It is decidedly unique in Christendom for claiming that God has revealed Himself to other people who wrote about their experience in the form of scriptures The Book of Mormon: Another Testament of Jesus Christ.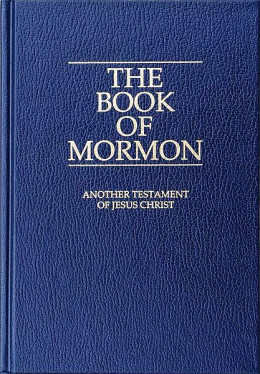 "What made me listen to missionaries was their sincerity and kindness," Kibwe confesses.
Missionaries from The Church of Jesus Christ of Latter-day Saints serve in pairs all over the world delivering a message of hope through the Restored Gospel of Jesus Christ. Kibwe just so happen to accept the message of hope they presented.
Said Kibwe, "The restoration helps us to understand why we are on Earth and where we go after being on earth. And the restoration helps me to be Christ-like. Jesus Christ is our savior and guide."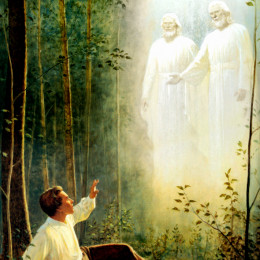 Kibwe felt his life was preserved by God to serve His will. He stated that, "I…[had] a car accident in Europe & a snowmobile accident in Whistler, BC, Canada. I survived both accidents! I think God was with me from that [point]. I believed that God wants me to work for him. After being baptized, I recorded the Cd Album BLACK MORMON"
When asked why he used music to express his faith he said, "I chose music because I can share my testimony with songs!"
Visit his links
KIBWE KATANGA on Vimeo
About Me: Kibwe is musical, amiable, and eclectic…oh, and he has a story or two to share"If you miss somebody, sing this song," supplicates Kibwe on his newest…